Everyone wants to have plump and fuller lips to enhance their looks. In today's era lots of cosmetic treatment is available to achieve beautiful lips but Lip augmentation is the best treatment for those who wish to have fuller and more defined lip. The options for cutting or shaping of the lips to perfection can be achieved by a variety of lip augmentation procedures. But if you have any predefined expectation then surgery is the best option.
Lip Augmentation Surgery in Surat is becoming very popular among men and women of all ages, because of its results. Lip argumentation or shaping can be done by inserting small synthetic implant materials, or by inserting your own tissue into tiny hidden incisions. If done correctly, this procedure promises satisfactory results with minimal risks. Lip augmentation surgery is usually performed under local anesthesia, and in some cases, mild sedation may be given. Depending on the complexity, the procedure and materials used, the lip augmentation surgery takes one to two hours to complete. You can experience swelling and redness that can last from three days to two weeks.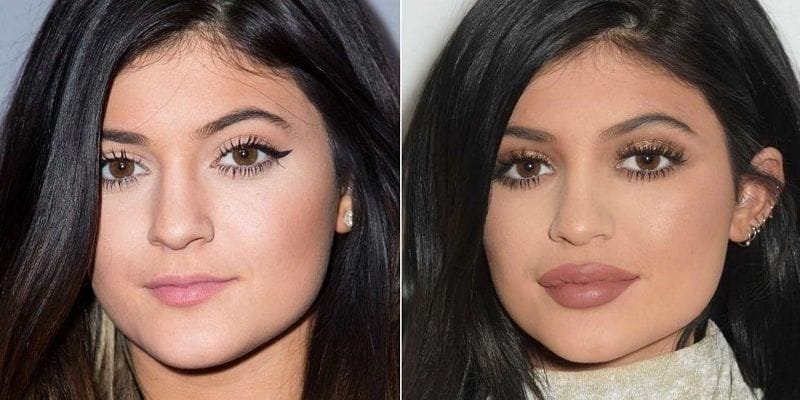 Lip augmentation surgery also reduces wrinkles and lines around the lips. Now a days both surgical and non surgical lip augmentation procedures are available. If you want to opt for lip augmentation surgery in Surat it is important to seek suggestions of an experienced surgeon. It is also important to share your expected results and medical history (if any) with you surgeon. This allows the doctor to provide the most appropriate surgery plan in order to obtain better results.
When you choose cosmetic procedures such as lip augmentation, it is important to make sure that whether the cosmetic surgeon is a certified member of the local government of plastic surgeons or not. Because it means he had 5 years experience in performing lip augmentation surgeries.
Dr. Siddharth M. Sakhiya is a Best skin specialist doctor in Surat and have years of experience in cosmetic surgery. He was actively involved in the management of various aesthetic surgeries like liposuction (including large volume), abdominoplasty (tummy tuck), hair rejuvenation, laser hair removal, lip augmentation, rhinoplasty, facelift, botox, cosmetic corrections of the female genitalia, minor and major facial injuries like lacerations, avulsions and flaps, general plastic surgeries like cleft lip and palate, filarial leg, deformity corrections etc. If you want to opt for lip augmentation surgery in Surat or any other cosmetic surgery procedure then Dr. Siddharth M. Sakhiya can be the best option for you.